SIGNAL at the NEWD Art Show 2015
June 6th - 7th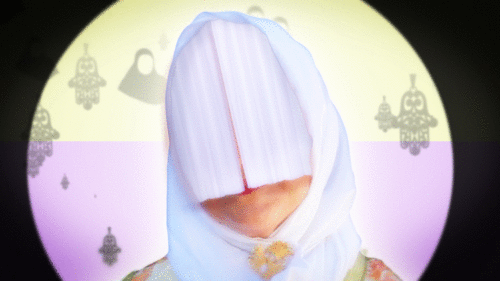 Image: Meriem Bennani - from "Fardaous Funjab"
SIGNAL is proud to participate in the second annual NEWD Art Show: a new art showcase coinciding with Bushwick Open Studios.
Featuring work by:
Amanny Ahmad • Meriem Bennani • Travis Boyer
Scott Keightley • Priscilla Jeong • Andrew Laumann
Click here for images from the booth.
NEWD Art Show
Saturday, June 6th & Sunday, June 7th
592 Johnson Avenue, Brooklyn, NY 11237
Jefferson (L)
See photos from W Magazine.
See Hyperallergic's 8 Artists to Watch from the 2015 Bushwick Open Studios.